Release Announcement: Preorders being accepted at Amazon.com for Bunyan & Babe by Zoe Poledouris-Roche & Angel Roche, Jr. which features a theme by Basil Poledouris (Sept. 8, 2017) and a reissue for you new wave/80s rock fans - the only solo album by The Cars bassist Benjamin Orr titled The Lace (Sept. 22, 2017). When we have music ready, we will post clips on the website. Coming soon: Holocaust / World War 1 by Morton Gould, Music From Outer Space / TV Guide Top Television Themes by Frank Comstock (this is officially licensed from Warner/Rhino). We have some titles I...
---
The following soundtracks have agreements/deals in place and will be released in the coming months: Holocaust w/ World War I by Morton Gould The Silencers by Elmer Bernstein Bunyan & Babe by Zoe and Angel Roche featuring the theme by Basil Poledouris Non-soundtrack releases with agreements/deals in place due out over the coming months: Frank Comstock / Music From Outer Space w/ TV Guide Top Television Themes 4 Leon Russell releases (Americana, Wedding Album, Life & Love and Live with the New Grass Revival) Benjamin Orr / The Lace Other deals are in the works and we will update with...
---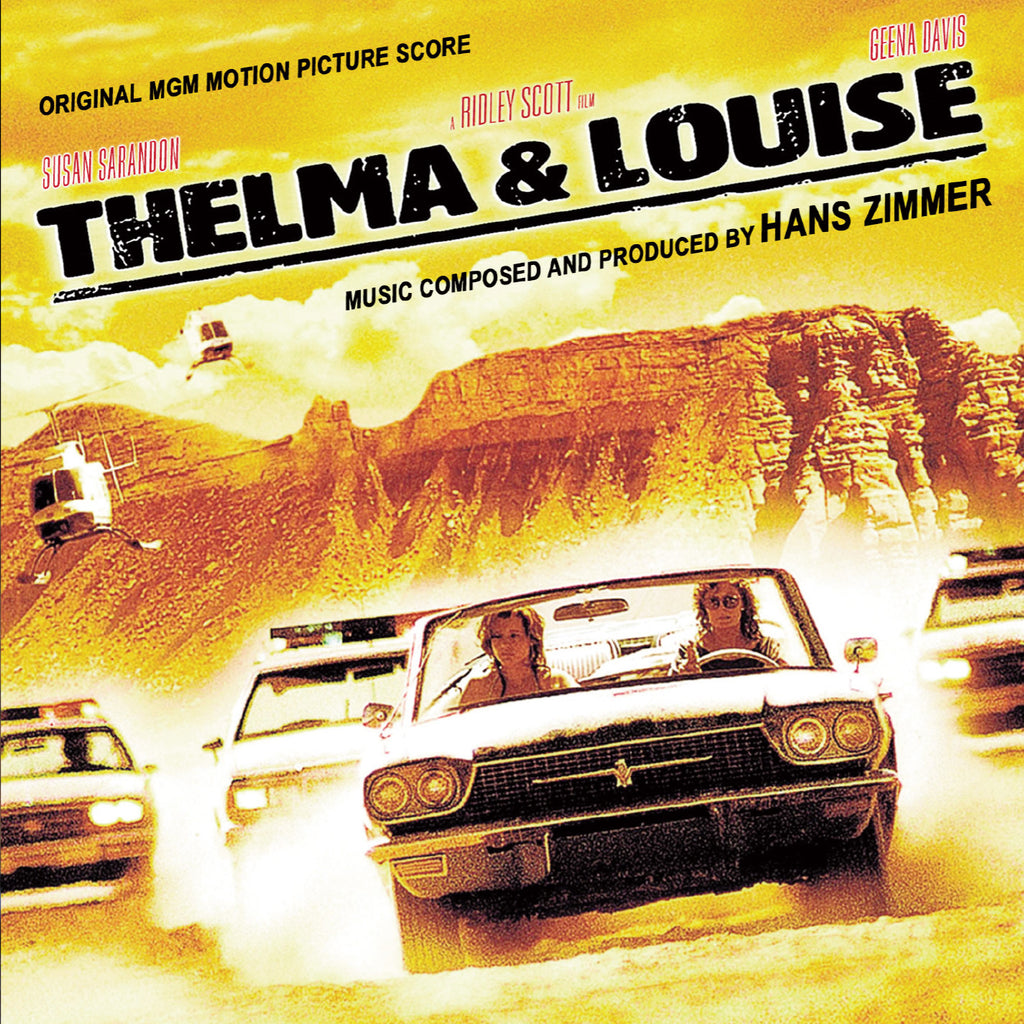 Welcome to Notefornote Music.  We will be offering preorders for Thelma & Louise on Saturday - January 28.  Orders will ship within a couple days after product arrives on January 30.  This is limited to 1,000 copies.  We hope you enjoy our releases and hope to provide you with quality releases for many years to come!