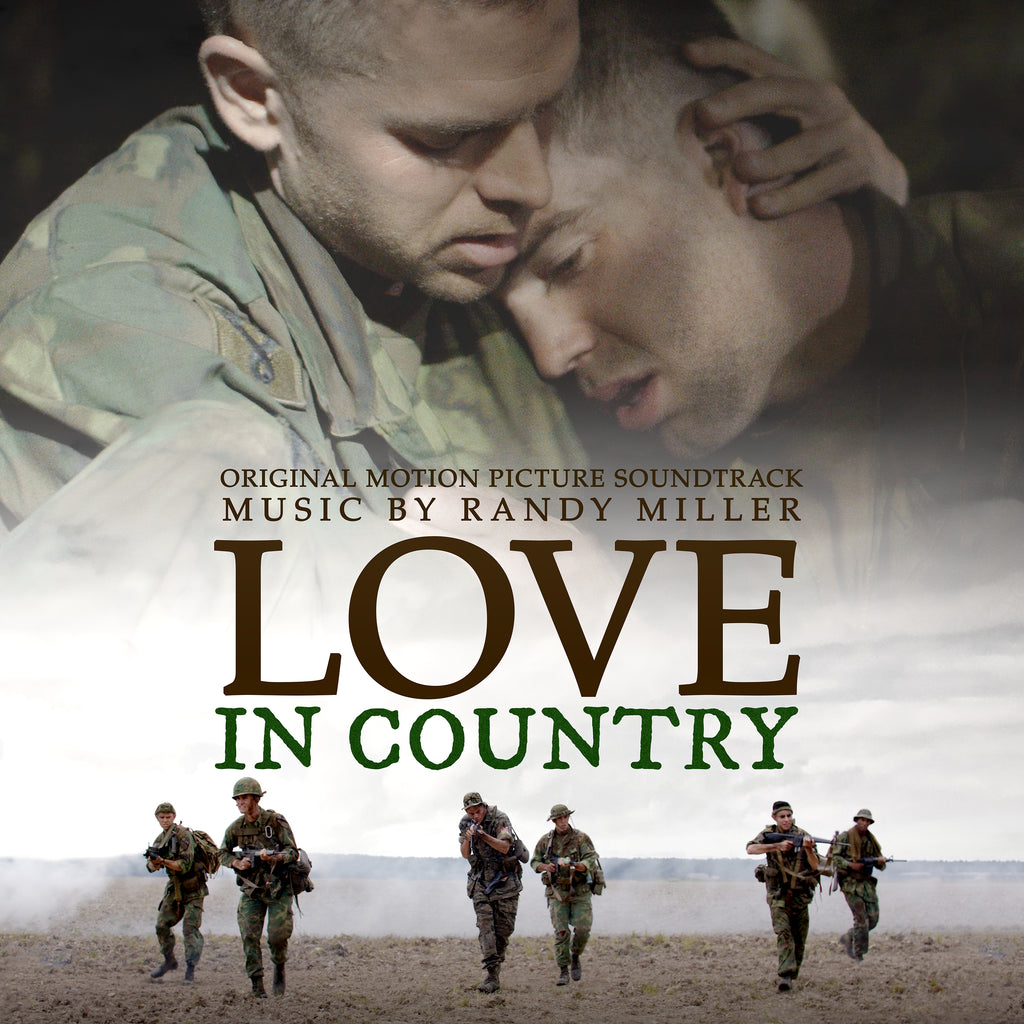 Notefornote Music
Love In Country by Randy Miller (24 bit digital only)
DIGITAL ONLY - 24 bit file only - not a CD.
It's 1968, and Vietnam War Army Sergeants Ian Alexander and John Reese heroically lead their squad in a desperate attempt to survive and complete a CIA Phoenix mission after their platoon was overrun by NVA forces. Just prior to the Tet Offensive, the squad - Rangers Alexander and Reese, who are also exploring and fighting their own identities and attraction to each other, along with Doc, Thumper, Burd, and their disturbed Captain Henrick prep to kidnap a Viet Cong Leader. They face trauma and betrayal, then mere survival as they endure gut-wrenching combat near the DMZ. 
Features a riveting score by composer Randy Miller.
Love In Country
Music Composed by Randy Miller
NFN Catalog # NFN-9069
UPC: 760137134787

TRACK LIST:

1 Love In Country Main Titles
2 What About Mercy
3 They Are Free, You Are Not
4 Heinrick's End
5 The Pencil
6 Meeting Heinrick
7 Stabbing Flashback
8 Reese is Shot
9 He Was My Friend Too
10 A Family
11 I'm In With the Captain
12 Heli to Heinrick
13 Setting Landmines
14 You're Finished Heinrick
15 Squads Retreat
16 Squad's End
17 Heinrick Watching the Village
18 Captain Heinrick and Agent Crawford
19 Reese and Ian Embrace
20 Reese Dies
21 Reese's Body
22 I Love You Johnny
23 Heinrick's Hallucination (Bonus Track)
---
More from this collection