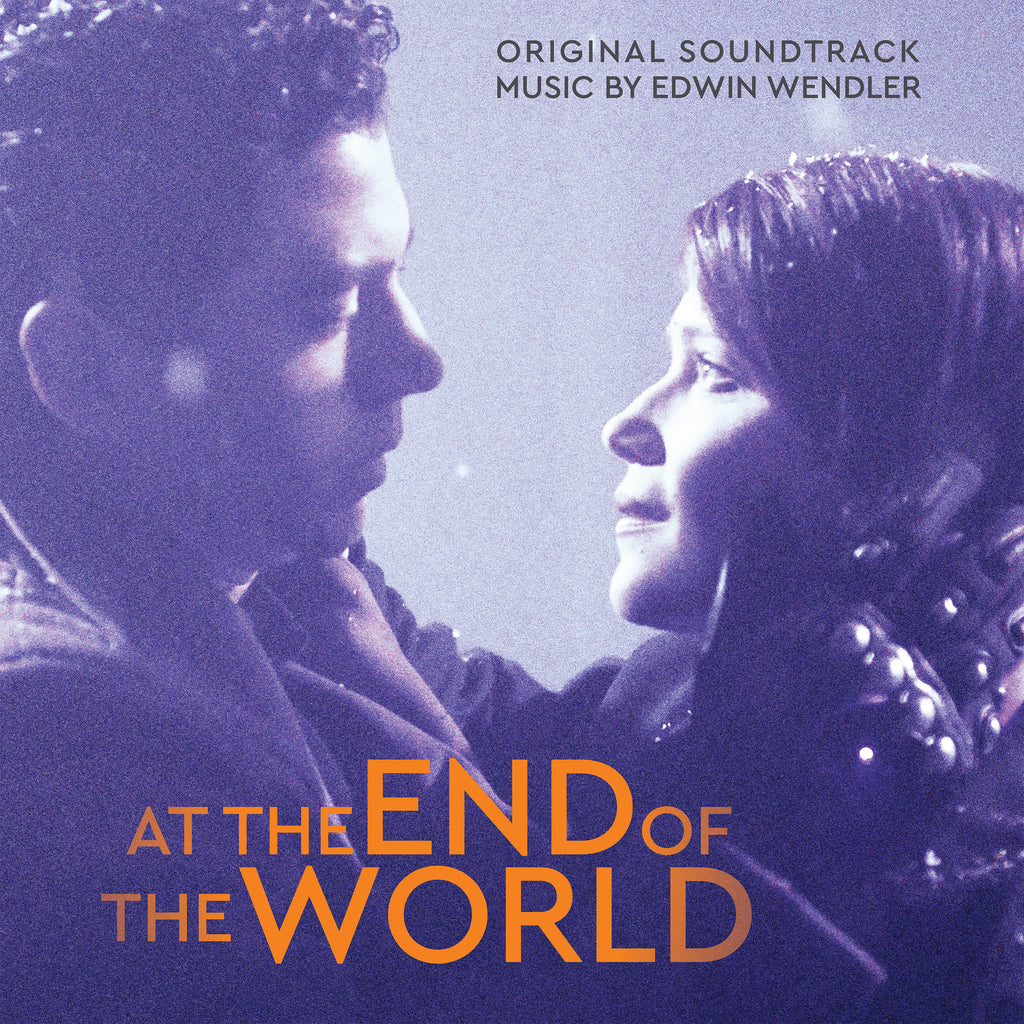 Notefornote Music
At The End Of The World by Edwin Wendler (24 bit / 48k digital only)
DIGITAL ONLY - 24/48khz file only - not a CD.
At The End Of The World is a film directed by acclaimed models artist, Fon Davis (The Nightmare Before Christmas, Coraline).  John, a soldier in the world's last war, finds his true love Sara while watching footage of wild animals from a world gone by. He vows to always be there for her, even as the world burns around them.

Featuring a beautiful and moving, multi-award winning score by composer Edwin Wendler (Dead Ant, Escape, Dragon Soldiers).
At The End Of The World
Music By Edwin Wendler
NFN Catalog # NFN-9043
UPC: 760137487227

Music Produced and Composed by Edwin Wendler

Executive Producers for Notefornote Music: Bryon Davis
Track List:
1 Meeting For The First Time
2 Breaking The Ice
3 Deploying
4 Loving
5 Transmissions From A Cold World
---
More from this collection